Welcome to Faith Preschool!
Faith Preschool offers each child the opportunity to grow socially, creatively, intellectually, emotionally, and spiritually in a safe, fun, and engaging way. We offer programs for 2-year-olds, 3 year-olds, and 4-year-olds.
Our school year goes from September through June, and we follow the Three Village School District calendar for all school closings.
With the comfort of a parent in attendance, our parent & me program allows toddlers ages one and two the opportunity to get a head start in his or her social development. This 7 week program offers each parent the company of other parents as they watch their little ones explore learning though music, movement, story, crafts, playtime and friendship in a safe and friendly environment. Open to ages 15-30 months.
Parent & Me's Pricing:
THURSDAY // 10AM - 11:00AM $63/7-week semester*
Fall Semester Session I Sept 12 - Oct 24th
Fall Semester Session II Oct 31st - Dec 19th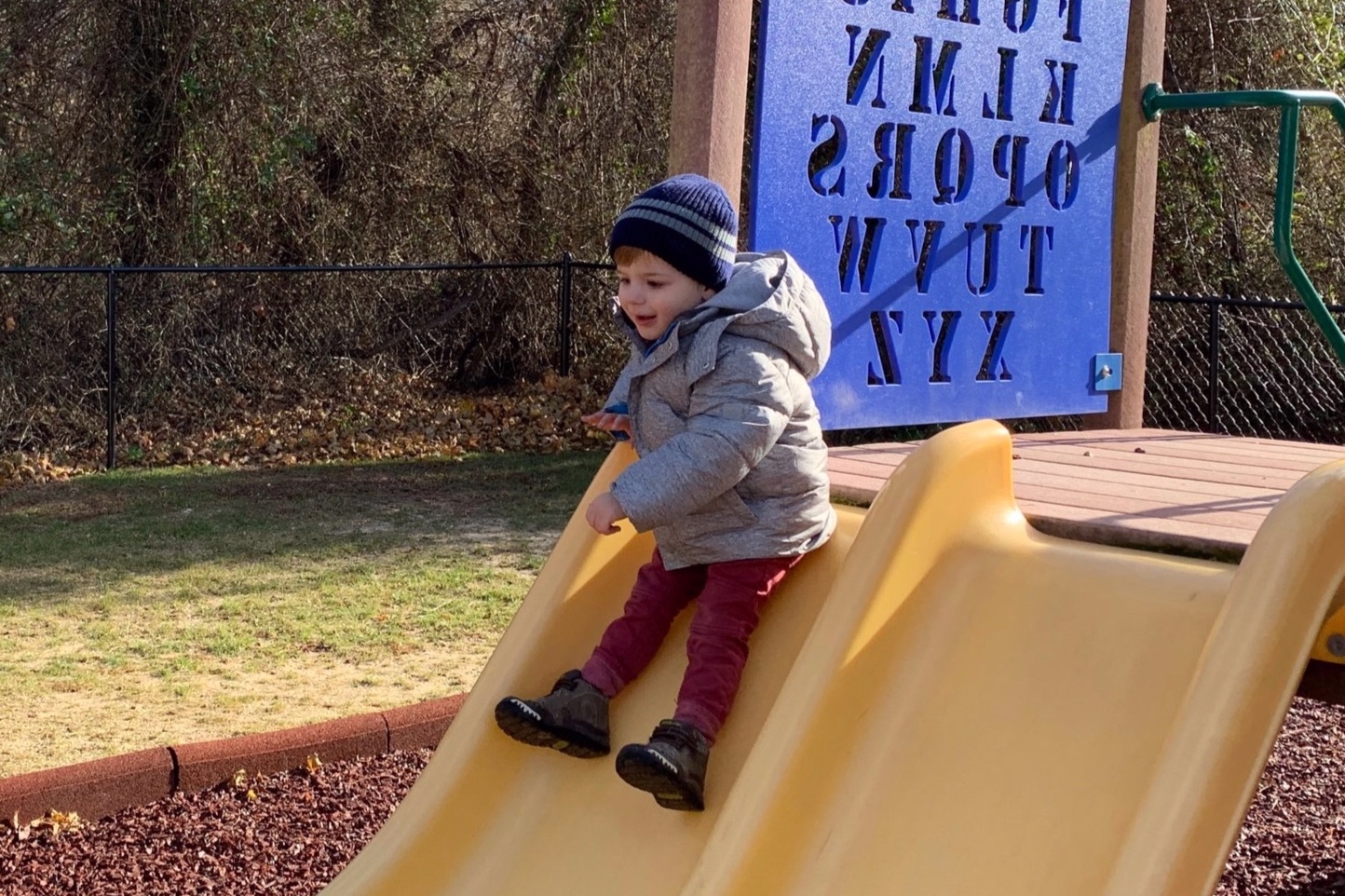 Our separation class for two-year-olds allows parents to step back while their children interact solely with the teacher. This nurturing environment allows students to feel comfortable and have fun while exploring, creating and socializing. We love to facilitate learning through play, music, sharing, crafts and story.
Twos' Pricing:
WEDNESDAY// 9:30AM - 11:30AM $80/month*
FRIDAY // 9:30AM - 11:30AM $80/month*
W, F // 9:30AM - 11:30AM $145/month*
Our three-year-old program nurtures a child's natural love for learning and exploring. We promote literacy, language skills, math and science concepts, art, music, movement, and an awareness of God's love for self and others. We spend time helping each child adjust to a routine by listening carefully and following directions.
Threes' Pricing:
M,W,F // 9:30AM - 12PM: $225*/month
M,W,F // 12:30PM - 3PM: $215*/month
T,TH // 9:30AM-12 PM: $150*/month
Our four-year-old program equips our students with the skills they need for Kindergarten. Our program is designed to build confidence in our students' ability to learn through guided instruction and center time. Every day we sing, read, decode, count, find missing letters, do a craft, write our name, play, choose, help clean up, eat, pray, and laugh.
Fours' Pricing:
M,T,W,TH,F // 9:15AM - 11:45AM $375*/month
M,W,F // 9:15AM - 11:45AM: $265*/month
*Tuition is not tax-deductible.